Blog Posts - Haut-rhin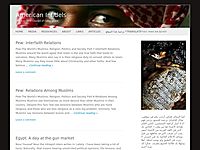 by Cheradenine Zakalwe The three lawyers of the Ligue de défense judiciaire des musulmans (LDJM) [Muslim Judicial Defence League], including the criminal lawyer Jean-Marc Florand, filed a complaint on Tuesday against Charlie Hebdo, the Islamophobic...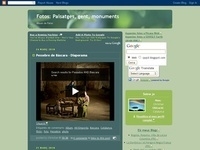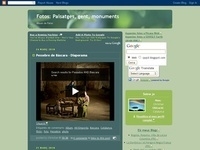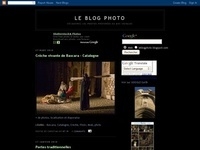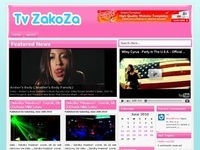 Suicide au lycée : les éleves sous le choc DécouvrezLes élèves du lycée Jean-Mermoz de Saint-Louis (Haut-Rhin) près de Mulhouse, sont sous le choc après la découverte d'un de leur camarade qui a tenté de se suicider par pendaison dans...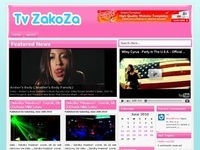 Tentative de suicide : le lycée sous le choc DécouvrezLe lycée Jean-Mermoz de Saint-Louis est sous le choc après la tentative de suicide de l'un de ses élèves. L'inspectrice de l'académie du Haut-Rhin ne comprend pas un tel g...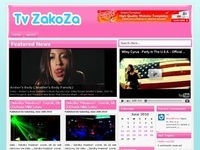 Braquage : cocktail molotov sur la caissière DécouvrezUne station-service de Mulhouse (Haut-Rhin) a été la cible d'un violent braquage dimanche en fin d'après-midi. Un homme a lancé un cocktail Molotov sur la caissière, gravement b...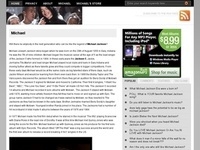 cricrijackson.fr.nf Montage vidéo avec extraits du show du 30 et "The Rain" de Peter Luts. Vidéo originale du show : www.youtube.com Technorati Tags: 2010, airwalk, alsace, Billie, break, breakdancing, clothes, colmar, con...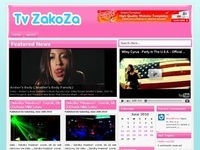 Vidéo : Mulhouse : prise d\'otages terminée Voir Vidéo Un homme qui retenait mardi en otage deux travailleurs sociaux dans un foyer d'hébergement de Mulhouse (Haut-Rhin) a libéré ses otages et s'est rendu…., Mulhouse : p...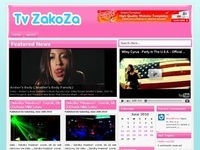 Vidéo : Une église aux panneaux solaires Voir Vidéo C'est le coup d'éclat écolo d'un maire d'une petite commune d'Alsace. L'église du village avait besoin d'un coup de jeune. Le maire de Manspach a déc...