Blog Posts - Hella Bitters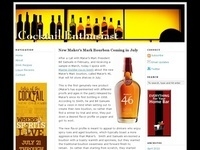 As the rain poured down on an otherwise lovely afternoon in the Big Easy, a small group of us dipped into the fascinating New Orleans Pharmacy Museum to learn more about bitters and single malt scotch. It was a fitting locale, what with the medicinal...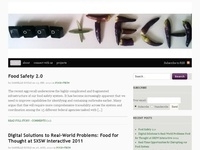 Help Jimmy's No. 43 get back on its feet after the E Village explosion. Join us on 4.29 for a Meetup/fundraiser with snacks and drinks from standout local makers. The post Join Us on 4.29 for Meetup/Fundraiser for Jimmy's No. 43 appeared first...