Blog Posts - Hello Venice Piazze Ponti Places Bridges Contest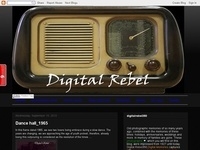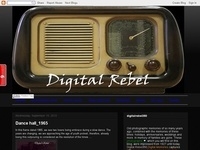 It is not difficult to meet the Ghost of Mulino Stucky in full moon nights. This time it is shown above the Ponte Molin near the Stazione Marittima with its inevitable wake..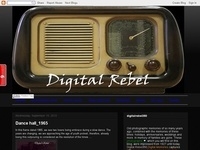 Calm and quiet in this city. No cars, no tourists, only a few gulls and the smell of the sea that comes from the Venetian lagoon. This is Venice.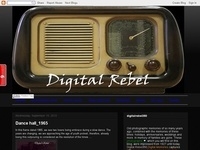 "Boy with frog" is the famous statue of the artist Charles Ray that is located at the Punta della Dogana.The work was built in 2009, is in white steel and measures over 2.5 meters, was commissioned by tycoon Francois Pinault for the reopening of Punt...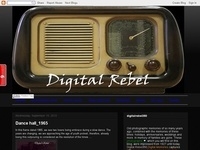 Calle de le Chiovere_Cannaregio_Old Jewish Ghetto. Calle. Calli is the common name that is given to indicate the streets in the city rather long and narrow. This term is widely used in place names in Venice. The name derives from Latin callis whic...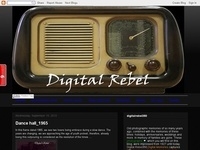 One of the many nights spent in Venice in the Cannaregio Sesitere, you can visit the charmingly Ghetto of Venice, rich in history, very impressive. The ghetto in Venice was the Venice area where the Venetian Jews were forced to reside during th...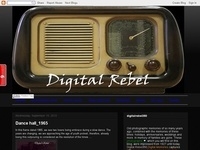 After the rain, the Square, so it appeared reflective and luminescent. I'll show you how it looks.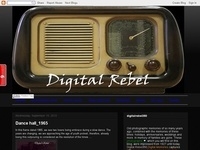 Hilton Molino Stucky Venice HotelI had never seen this building before that night. Getting lost in Venice, at times, it becomes fun. Molino Stucky, was built in 1895 by Giovanni Stucky, entrepreneur and financier of noble Swiss family, whose father...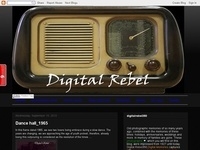 Venezia_Ponte del Piovan o Del Volto_Sestiere di CannaregioStill another interesting night tour and photos, full of amosfera, is not it?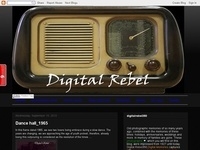 Very good, very good. No person, none of anybody. At 4 and 27 of the morning all is quiet. Venice is beautiful by day but at night is another thing.Tomorrow, for the reader, once again be walking the streets of Venice, losing myself for the umpteenth...