Blog Posts - Hiawassee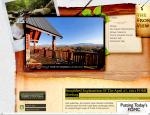 Martin Luther King, Jr. will go down in the pages of time as the most influential civil-rights activist of all time. We honor Martin Luther, "The King" who achieved so much for African-Americans everywhere. Martin Luther King, Jr. was bo...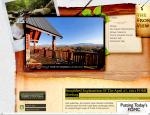 Happy New Year!  As we say farewell to 2015, overall it has been a much better year for the real estate industry in general and great things are on the horizon for 2016.  Typical for this time of year, we tend to see fewer homes listed or purchas...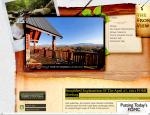 257 Sims Road Hiawassee, GA. 30546 MLS# 212967 Please Contact Chad Lariscy at 706-994-8686 or Chad@TheMountainLifeTeam.com for more detailed information regarding this Lake Chatuge Cottage For Sale in Hiawassee, GA. Listing Courtesy of  Mountain Rea...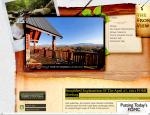 On an annual basis, foreclosure filings fell last month. On a monthly basis, they did not.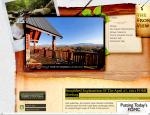 The June 2011 Case-Shiller Index reading posted strong numbers across the board, with each of the index's 20 tracked markets showing home price improvement from May.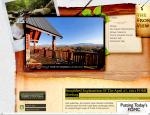 2282 Mockingbird Lane – Lake Chatuge Hiawassee Georgia from Chad Lariscy on Vimeo. 2282 Mockingbird Lane Hiawassee, GA. 30546 This is truly a very unique and special property located on Lake Chatuge in Hiawassee, GA. If you are looking for a g...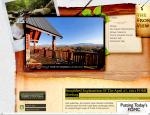 The Federal Home Finance Agency data had home values down 1.6 percent nationwide in February, on average, marking the fourth straight month in which prices fell.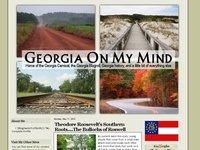 The Georgia Mountain Fall Festival is currently underway through October 16th at the Georgia Mountain Fairgrounds in Hiawassee, Georgia. You can access their website here.The festival includes musical performances, educational demonstrations, a flowe...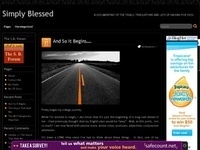 This past weekend I had the greatest time catching up with a few friends from my younger days.  Friday night I met up with Becky, her husband, John and her beautiful daughter, Madison.  We had a great time hanging out and eating dinner together.  ...