Blog Posts - Holiday Bonus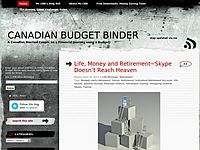 NEVER EXPECT ANYTHING NOR THINK IT WILL LAST FOREVER   Christmas bonuses for many people are a thing of the past as organizations struggle to keep afloat but many still do spread holiday cheer with their employees even if it is just by giving th...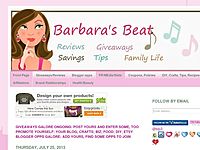 Cinco de Mayo Bonus Points  My Coke Rewards is helping you celebrate Cinco de Mayo. On Sunday, My Coke Rewards is offering you a one day bonus point program. Read more »Thanks for subscribing to Barbara's Beat Subscribe to Barbara's Beat by Email...
Today is Day 4 of the countdown of the 12 Days of Christmas. I present another one of your most beloved holiday songs and recreate it as a parody that is probably crass, dirty, disgusting, offensive, or politically incorrect. For … Continue rea...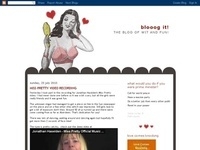 With the bank holiday looming E.l.f have a fantastic offer in place. Spend £15 and you can get a whole surprise bag of E.L.F goodies worth £11.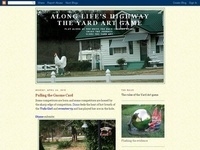 Title and submission provided by diane of Loess is MoreSo here you are, a happy but lazy home owner. At sometime you were motivated enough to festoon your abode with happy holiday decor. And not for one holiday but for two.We can assume the pumpkin a...