Blog Posts - Homebrew Channel
Yeah.. I found a video on youtube that shows you, what you can do with wii homebrew. Check it out: There are so many great things. Like the homebrew channel, watching DVD'S, play backuped games and much more! More infos you can find on this pag...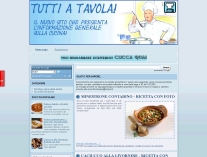 *Guida aggiornata* V.4.3 Questa nuova guida permette di modificare allo stesso modo sia le Wii 4.3 che le 4.3v2 evitando la rimozione degli IOS STUB ed evitando gli errori che si avevano sulle console più aggiornate. E' stata inoltre notevolment...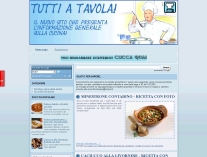 QUESTA PROCEDURA FUNZIONA SOLO SU FIRMWARE 4.2, PER CHI HA UN FIRMWARE 4.1 O INFERIORE, DOVETE SEGUIRE QUESTA GUIDA Ulteriori informazioni...»...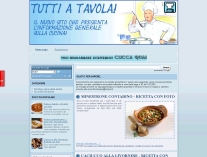 Nel passaggio da una parte all'altra il contenuto della SD andrà eliminato per non fare confusione. FIRMWARE COMPATIBILI CON QUESTA GUIDA: -3.0 -3.1-3.2-3.3-3.4-4.0-4.1 Ulteriori informazioni...»...