Blog Posts - Homebutton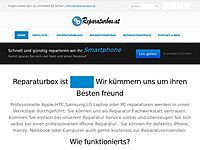 Seit der Einführung des Fingerprints mit dem iPhone 5S ist der Homebutton nicht nur Bedienungselement, sondern auch Sicherheitselement. Durch das Erfassen des Fingerabdrucks bietet das iPhone seinem Benutzer ein Plus an Sicherheit, denn nur er selbs...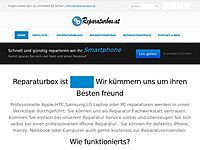 Der Arbeitstag stresst, das Handy glüht vor lauter Anrufen, im Sekundentakt kommen SMS und genau dann – der Homebutton fällt aus. Wenn Sie besonderes Pech haben, ist die Garantiezeit Ihres Apple iPhones abgelaufen und Sie sind am Rande der Ve...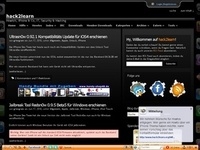 In Cydia ist HomeSafari von Ron Melkhior erschienen. Mit HomeSafari kann man einen Home Button und eine Startseite bei Safari hinzufügen. In den Einstellungen von HomeSafari könnt ihr den Home Button und die Home Page aktivieren bzw. deaktivieren.
It's been a while since we've seen the Meizu MX, but these latest shots from Mr. Blurrycam reveal that the phone could see a substantial tweak to its main home button. These photos are likely to be of a work-in-progress handset, with plen...