Blog Posts - Household Related- Product Reviews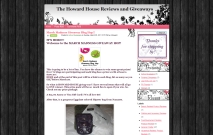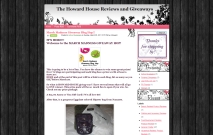 For those here from the Christmas in July Giveaway, scroll down to find the giveaway form. If you love mint tea, pin our photo now and read it later for an easy DIY mint tea recipe!   I love teas. Iced or hot, I love herbal teas! I drank a cup o...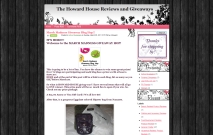 How does Zaycon Foods manage to provide such high quality super fresh meat and produce to its customers at such low prices? The answer is strength in numbers. And not our numbers, yours!   Zaycon Foods can sell its products at bulk rate...