Blog Posts - Hovercraft Photos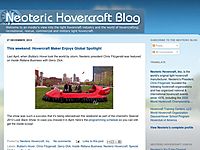 No doubt about it – a Neoteric hovercraft is the next level of cool. That's why the media keep us so busy. What's up next? Move over, Bubba's Hover - the Neoteric Hovercraft Golf Cart has been chosen to star in the pilot episode of an upcoming...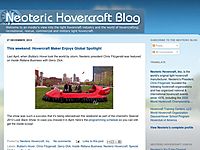 Hovercraft events take place all over the world, but Neoteric customer Gary Meyers is organizing one that's sure to be a great hit. The First Annual Havasu HoverFest is coming up April 10-12, 2015 as a part of the largest boat show in the West –...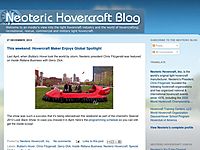 Maritime Reporter and Marine News magazines recently published an article emphasizing the need for hovercraft to play a growing role in maritime operations, due to their singular ability to travel where no other vehicle can go. Here are a few excerpt...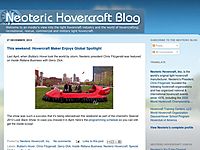 No doubt about it – the Neoteric HoverTrek™ is a media magnet! As just one example, our customer Gary Meyers and his recreational hovercraft (named "Neo") is giving Bubba Watson and Bubba's Hover a run for the money when it comes to celebri...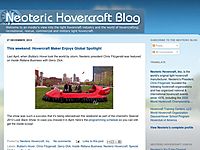 Our dealer in Poland, Michal Przybylski of Tecnotek Polska, is proactively demonstrating the value of the Neoteric Rescue HoverTrek™ in rescue missions to Fire Rescue departments across Poland – and the response has been overwhelmingly positive.H...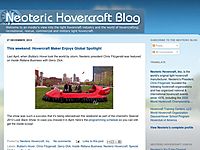 How can a rescue agency determine if a hovercraft would improve their first responders' rescue capabilities – especially in ice rescues? An excellent way is to take a hovercraft flight training course. That's exactly what the University of...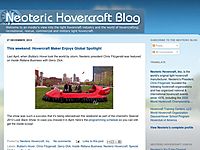 Two Neoteric rescue hovercraft operated by Snohomish County Fire Districts 19 and 21 were involved with rescue efforts last night when a portion of an Interstate 5 bridge collapsed, dropping vehicles and their passengers into the Skagit River 60 mile...