Blog Posts - Hsbc Hong Kong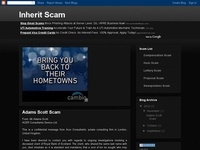 Hello,I am Ms Teresa Au, HSBC Hong Kong, head of corporate sustainability Asia Pacific Region. A sum of USD $23,200,000.00 Million was deposited by our late customer who died without declaring any next of kin before his death in 2006. My suggestion t...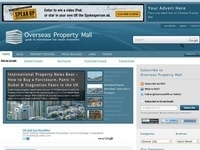 This month, as part of its "the 10 Best" series the Observer has attempted to chart the world's top 10 tall buildings, and according to critics hasn't done a particularly good job. 1: The Chrysler Building, New York Credits: F...