Blog Posts - Htcsense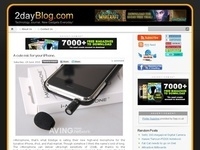 HTC has been stoking the fires of anticipation for its return to tablets, and that small flame is quickly turning into a full conflagration. A slab nicknamed the Vertex has surfaced in benchmarks with a 1.3GHz NVIDIA Tegra 3 and a 1,280 x 752 usable...
There's been quite a bit of brouhaha over at xda-developers lately about changes HTC's made to the way multitasking behaves on the One X compared to stock Ice Cream Sandwich. We're not just talking about obvious UI tweaks here ...
While the AT&T One X is getting some flack for being blocked from HTC's bootloader unlocking program, the good news is that it's officially available starting today. So long as you're not fazed with having Sense 4 sprinkled on...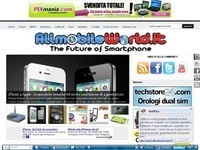 Brutta notizia per tutti o quasi tutti i possessori di smartphone HTC. Dopo poco più di un anno chiude il sito di  HTCSense.com. Sul sito ufficiale compare il messaggio che potete vedere nell'immagine sovrastante che invita tutti coloro che p...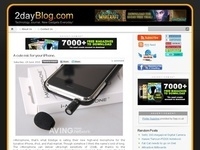 That's right, folks, HTC is finally rolling out Sense 3.6 — Ice Cream Sandwich for HTC's "legacy devices" — in a limited campaign. Who are the lucky folks to be among the first to enjoy the upgrade? Owners of the S...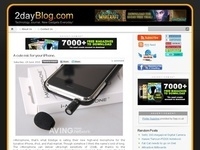 Ice Cream Sandwich is slowly trickling out to the masses, but we're still waiting on the major phone vendors to come out with their own tweaks of the latest Android dessert. We've known that HTC's busy plugging away at its Sense-ifi...