Blog Posts - Html Codes
If you are a blogger, you may need to embed raw codes (HTML, CSS or PHP) in WordPress Posts. Especially if you write something about web developing. Embedding raw or actual codes without any special measure will result in change of the code in Visual...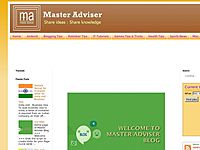 Know how to protect particular section of a webpage by preventing right clickAdvertisements Earlier we wrote about CSS codes to tune up your blog site or How to show your page title before site name in blogger or our entire Blogging Tips and Tricks T...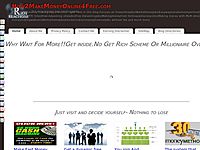 Add Free Social Networking Links On Your Blog Left Or Right simply By Using HTML Box Without Needing Of Extra Html Or CSS Code Placing social networking images or links helps to spread your content … Continue reading To know More On This →...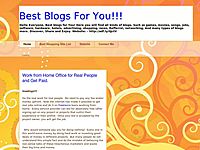 You can bring a message box or a alert a window which tell something to user at the first when page opens <!-- this script got from yogeshgulati891 coded by: Yogesh Gulati--> <html> <head> <script language="javascript" type="te...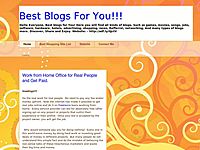 You can lock the right click mouse and user or visitors can not copy and paste the info on your website <!-- this script got from Yogeshgulati891-Coded by: Yogesh Gulati --><SCRIPT LANGUAGE="JavaScript">var message="Function Disabled!";//...