Blog Posts - Iconic Architecture
The most iconic architecture in Barcelona, Sagrada Familia is a Roman Catholic church designed by the local famous architecture, Antoni Gaudi (1852–1926). It is perhaps the most uniquely designed church one can find in this world. From interior to...
As the single most important element in producing great photos, lighting is the first thing to consider in travel photogrphy. Especially when we are taking photos on landmarks or architectures, we cannot shift or rotate them to suit the best sunlight...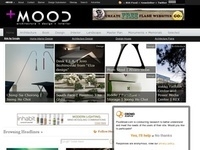 In Durban, South Africa, the 70,000-seater Moses Mabhida Stadium by gmp architekten has an unique architectural feature inspired by the South African flag. With its grand arch design, the two legs of the arch on the southern side of the stadium come...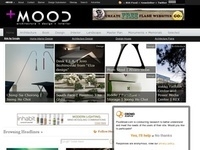 The 68,000 spectators Green Point Stadium designed by gmp architekten, is one of the major stadiums to host the FIFA World Cup 2010 in South Africa. With its horizontal facade expression and the curving contours, the architectural design was intended...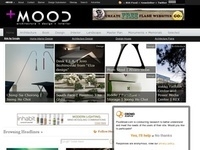 The Otto Bock Science Center Medical Technology by German architectural firm Gnädinger Architekten was started from the idea of human muscle fibers, a metaphor for the simulation of complex biological processes and structures. Gnädinger created an...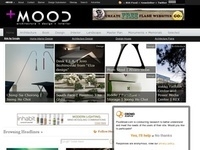 Ruta del Peregrino Lookout Point, designed by Swiss architects HHF architects. + Text below provided by HHF architects Context and shape of the building Ruta Peregrino is a path that goes from Ameca to Talpa de Allende, in the State of Jalisco near G...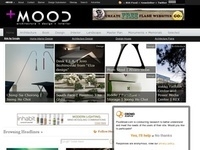 Ian Bryan Architects designed a 14 storey tower in Walter Jinonice Development that will act as a visual focal point and landmark for the whole development. The incredible tower ideally inclined towards highway is to expose the visual connection to t...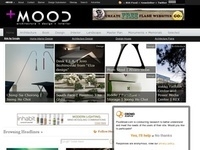 Dutch architects MVRDV and Danish co-architects ADEPT have won a competition to design the Rødovre Skyscraper in Copenhagen, Denmark. By creating a tower that is basically a grid structure with a minimal pixel size, any configuration can be imagine...