Blog Posts - Idyllwild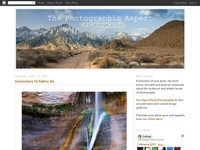 This scene - and a few more similar ones upcoming - have been in my head for literally months now, but obviously it required some very specific conditions: late afternoon light, thick fog, and preferably little or no rain (which makes it very difficu...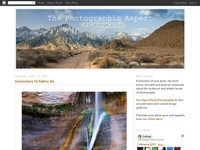 This is a reference shot (done on my iPhone!) from 2 weekends ago. Locating new subjects is a never ending job, so when I have a free afternoon and I don't have a specific location in mind to work, I like to drive around checking out new roads,...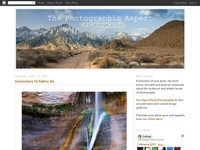 An especially vivid horizon on this evening back in mid-December. I've been trying to explore the numerous forest service roads that wander for miles through the back country around town, most of which I have never been on at all, looking for n...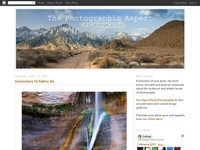 I very nearly made the mistake of going out for a walk the other day without any photo gear.. the weather had just barely let up after snowing all day and it was still gray and dark when I left the house. Luckily I relented and grabbed my SLR, becaus...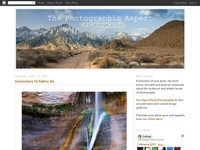 Six inches of fresh snow on Sunday night/Monday morning produced some beautiful winter scenery here on Mt. San Jacinto... at least for a short time. Around here, it usually doesn't take too long for the snow on the trees to start melting and fa...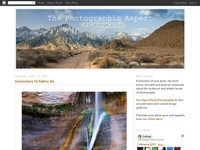 Last week was 6 straight days of pouring rain here in the mountains of southern California ...a grand total of 11" from Thursday through Wednesday. Although I like snow, I'm kind of glad that this storm was a warm one and we missed out on the white s...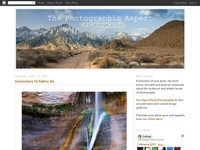 Another manzanita bush; but this one ended up a bit "under the weather":)... Yeah, it can be uncomfortable to get up early in the morning after a snowy night, or stand around trying to frame and shoot while your hands are freezing, but fresh snow is...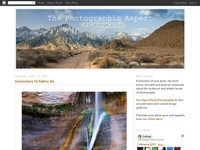 This image and a color one to come, were both taken over one year ago near our home in the southern California mountain community of Idyllwild. I made about 40 exposures over the course of several hours, working on the waterfall flowing out of a smal...