Blog Posts - Impressoras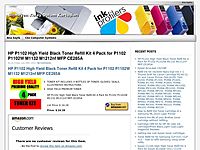 No site da www.creativecopias.com.br – você encontra todo material para essa manutenção no cartucho de toner HP Q7551A, 51A, Q7551X, 51X, das impressoras laser HP 3005, 3005N, 3005DN, M3027, acesse nosso site.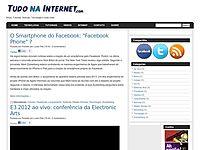 Fundada em 2003, a TNOVE INFORMÁTICA é uma marca conceituada e de destaque no mercado de informática de Goiânia. Especializada na venda de equipamentos de informática, audio, video, games, eletronicos, eletros e assistência técnica, a TNOVE...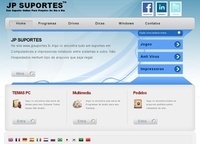 R$ 300,00 Produto usado goiás (goiânia)HP LASERJET 1320-RESOLUÇÃO 1200 x 1200 Dpi-22 PÁGINAS POR MINUTO-A4/CARTA -CICLO MENSAL DE 100.000 PÁGINAS-REDE 10/100-IMPRESSORA EM ESTADO DE ZERO, TESTADA, REVISADA E FUNCIONA TUDO!-TONER, C...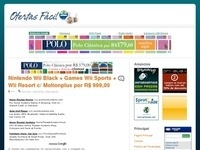 Impressora multifuncional Laser mono samsung SCX-4600Lpor R$ 499,00ou 9x de R$ 55,44...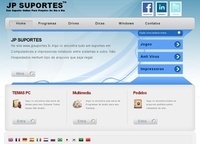 NiceLabel Suite – um software totalmente funcional na concepção de imprimir etiquetas, que inclui o gerador de aplicações e integração. Possui uma vasta gama de opções que torna este programa uma excelente ferramenta para criar etiquetas...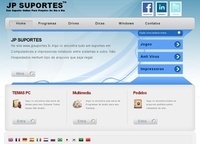 PriPrinter – um driver de impressora que permite que você gerencie seus documentos e editá-lo antes de imprimir. Esta ferramenta é instalada da mesma forma como os condutores regulares para impressoras e pode ser usado como uma impressora pad...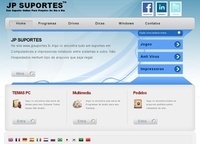 A impressora começa a imprimir e para no meio da impressão, imprime apenas metade da folha e na fila de impressão aparece 3/1 na caixa. mesmo com os procedimentos de reset, reinstalação do driver, troca de porta usb o problema persiste. A...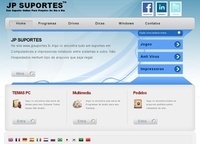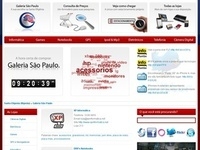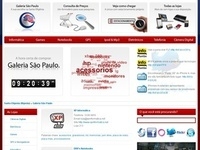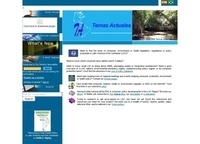 Last week the Municipality of Rio de Janeiro (MRJ) (population 6 million) became the first major Brazilian city to adopt an e-waste law.  The law is rather short and simple.  It requires manufacturers and suppliers of computers are required to rec...