Blog Posts - Imprisoned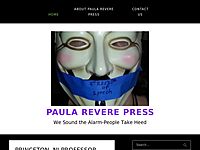 HELP BRING BOB HOME! THE CIA LEFT HIM THERE FOR DEAD ONCE HE WAS KIDNAPPED HE'S A SICK MAN (IF HE'S STILL ALIVE) PRAYERS UP FOR HIM AND I'M ANGRY Continue reading...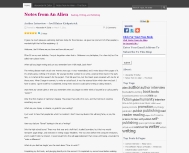 Today is The Day of The Imprisoned Writer… "Each year PEN Centres and members worldwide commemorate the Day of the Imprisoned Writer to raise awareness of the unjust imprisonment and other forms of attack against writers around the globe,...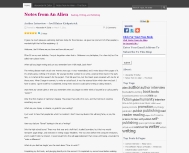 The woman in the picture is a poet from Iran, serving her 7th year of a 20-year prison term. She is, according to the Bahá'í World News Service: "A teacher and educator…charged with and ultimately sentenced on wholly fabricated ch...
A lawyer for the imprisoned nephew of Chinese activist Chen Guangcheng said his legal team would likely miss Thursday's deadline to file an appeal against his conviction because authorities have denied their repeated requests to meet with him. Blind...

I have been meaning to write a blog post for a while, but I have taken a break from my beloved laptop. There is something alluring about the internet that draws you in, slowly, click by click, page by page, causing you to submit yourself to its ho...