Blog Posts - India Economy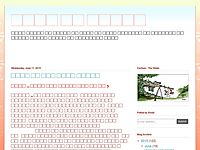 पिछले कई दिनों से चीन की अर्थव्यवस्था के बारे म...
"Prime Minister: Rupee Crisis Will Only Make India Stronger" by Nilanjana Bhowmick, Time World 8/30/2013 India's prime minister Manmohan Singh, in a rare bullish speech to his country's parliament on Friday, offered an explanation for the...
Determined to end the policy paralysis engineered by the opposition political parties the Government of India ushered in a spate of reforms, first opening up the Indian multi-brand retail market for Foreign Direct Investment (FDI), and then hiking th...
How many cooking gas cylinders do you use a year or how many days one cylinder lasts for you! The frenetic calculations must be raging at the moment in households or in the minds of housewives across the length and breadth of India! The curious spect...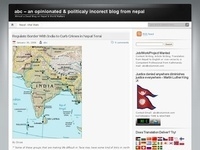 By Divas सन् २०११ मा निराशाजनक प्रदर्शन गरेको भारतीय अर्थतन्त्रमा २०१२ को प्रारम्भमा भने सुधारका स...