Blog Posts - Individuation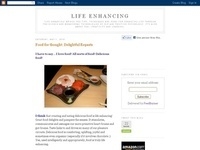 "Every word, every act of our art is said and is done either for good or for evil. Before you speak or do you must know the price that is to pay!""To light a candle is to cast a shadow."Ursula Le Guin, A Wizard of EarthseaIn the wiccan magic...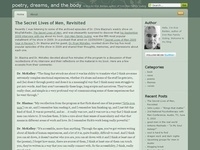 new element subatomic love particle cosmic elucidator translucent crucifix transfixion illuminator. so many years broken and torn now I am ripe now I am born.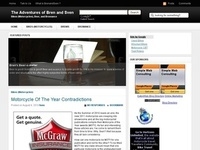 In this chapter (chapter two) Kornfield likens the war in our head between all the ego voices to the wars in the world. He suggests the way to have peace in the world is to stop the war inside. He suggests that adapting to our society leads one into...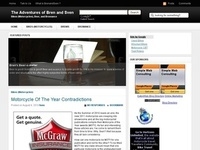 In the next several blog posts I am adding an audio note. My intention is to take you through a book I consider to be fundamental to spiritual development. Each blog post will cover one chapter in the journey. I encourage you to read or re-read my bl...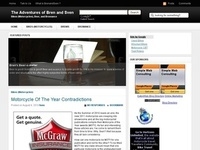 Dreams are like the white blood cells of our immune system they protect us from foreign bodies and carry the healing potions for health and well-being. Every single night we dream. Whether we recall and interpret these dreams or not they work on impr...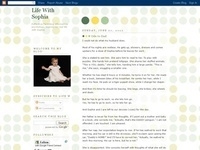 We have just had a wonderful time running from "the boyfriends" (Sophie's twin 4-year-old playmates) who were masquerading as T-Rex's, and their younger sister, Rachel, who goes by the alias "Super Poodle," so I was puzzled by the dejecte...