Blog Posts - Indoor Pollutants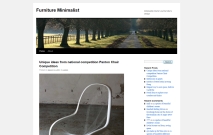 The VMC is a set of devices to ensure the renewal of the air inside the rooms in a house,...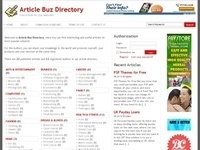 There is an old saying that states "you are only as healthy as the air you breathe", and it is still very much true – especially today considering we are constantly being exposed to pollutants of all kinds. There really is nothing more impo...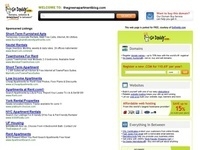 There are many eco friendly living choices when it comes to home air purifiers. Should you go with a whole house purifier or multiple portable air purification systems? For those of us that live in apartments the choice is easy. Since we do not have...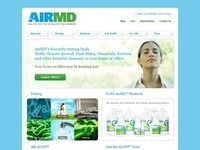 Indoor air pollution has many potential effects on the health of both adults and children but children are more susceptible to respiratory problems than adults. In the past decade, the incidence of respiratory diseases in children has increased. Asth...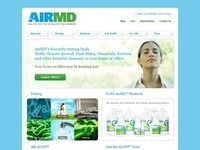 Simon Hahessy Says: Technorati Profile It's happening again, I see the signs, the medical studies, the scientific findings, the company denials, the company reactions and the lack of personal awareness. Indoor pollution is America's number one en...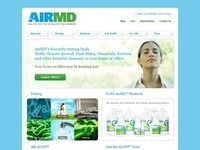 Simon Hahessy Says: Technorati Profile Multiple Chemical Sensitivity (MCS) can occur in many different forms and people often express serious symptoms, yet the individual(s) cannot be diagnosed by their physician. Research has found that chemical exp...