Blog Posts - Infraspinatus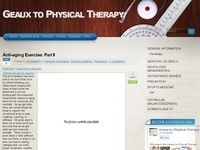 An injury to the rotator cuff can be very painful, not to mention make simple tasks like putting on a shirt or picking up a gallon of milk very difficult.  When I see a patient who has a torn rotator cuff, rotator cuff tendinitis, or rotator...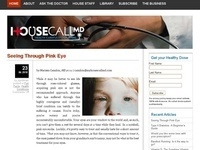 by G. John Mullen, SPT, CSCS - Whether you're Kerri Walsh or an annual beachgoer wearing 100+ sun block, you're likely to get your hands on a volleyball during your next trip to the beach. Beach Volleyball is a tough sport but remains omnipresen...