Blog Posts - Injured Worker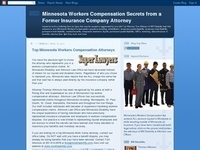 Earlier this year Minnesota joined others states in permitting the prescription of medical marijuana or cannabis by a medical doctor. Initially medical marijuana was only permitted for certain diseases or conditions. At the time the law w...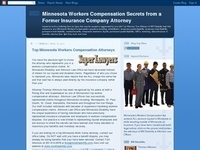 There are many different types of shoulder injuries but as with all injuries, you need to report your injury to your supervisor or manager immediately. Then seek medical attention and PLEASE for your sake tell everyone you see at the hospital o...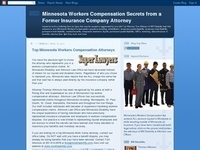 This article is prompted by a phone call I received this afternoon from an existing client with a hand injury who now sustained a more serious back injury a year later. She was concerned about filing "another work injury" and is hoping her back...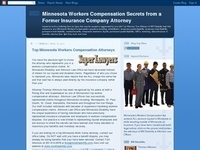 Though I often Blog about work injuries, occasionally their are horrific tragedy such as todays death of a union heavy equipment operator in St. Paul. As reported in the Minneapolis StarTribune today,"A worker sitting in the cab of a backhoe w...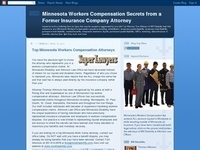 When I began assisting injured workers over 20 years ago at the start of my career, I had never heard of the terms complex regional pain syndrome (CRPS). Sure we encountered clients with unusual pain patterns that had the peculiar tendency to m...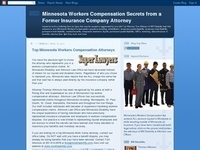 The Minnesota Department of Labor and Industry in St. Paul Minnesota does many things to assist employers and employees throughout our state. One of their biggest functions is assisting employers and employees who have sustained workers compens...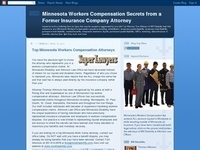 What is a QRC? Qualified Rehabilitation Consultants, also known as a QRCs, are licensed by the state of Minnesota to provide vocational rehabilitation services to injured workers. You are told that QRC's are supposed to work in the i...