Blog Posts - Inputdevice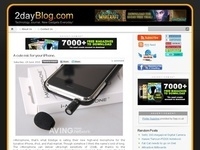 Ever saw something that's very cool and awesome on the Internet that makes you look in deep admiration? Well sometimes typing a very typical "That's so cool!" isn't enough to convey the awesomeness that you felt, so Matt Richardson over at...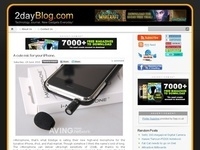 Microsoft is supporting US National Breast Cancer Awareness Month in a small way. That small way, or product actually, is called the Wireless Mobile Mouse 4000. Still doing business as usual. The mouse also sports Microsoft's new and 'awesome'...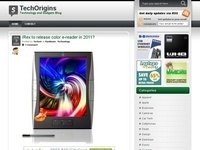 The Magic Trackpad is one of Apple's latest creations, and the whole premise behind such a device is unbelievably simple; Take one laptop trackpad, make it work on your PC, add multi-touch capabilities, and voila there you have it. The whole th...