Blog Posts - Inspirational Moms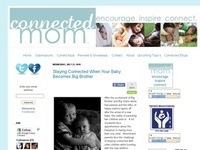 Not enough can be said about Dr. Maya Angelou and the impact she had upon the world and particularly this country in her 86 years of living. She led a rich, full life and was an activist, actor, singer, dancer, writer, speaker, poet, teacher. .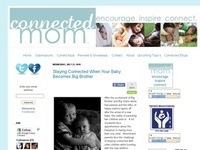 Last week, while visiting a neighbor with three kids of her own, the topic turned to motherhood and how every woman is a superhero in her family, but some women are superheroes for us all. We decided that there ought to be an award for those moms wh...