Blog Posts - Intelligence Community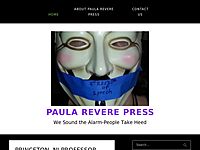 FBI backs CIA view that Russia intervened to help Trump win election What the U.S. knows about Russia's election hacks, and what it can do about it   Play Video3:19 In December, during a closed door briefing with senators, the CIA shared a secret...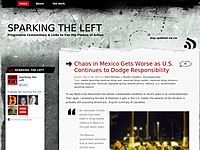 A good article in The Guardian on Pres. Obama's speech today at the Justice Department. It was regarding the growing concerns expressed by critics of the NSA bulk data collection and related government overreaches. Read Here. //...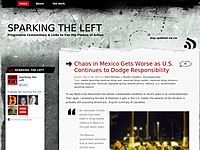 This stuff is getting so Orwellian I don't even know what to write about it anymore. Please just trust me and read this report in The Guardian… Read Here. //...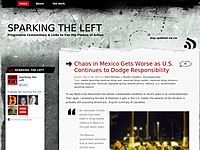 A bipartisan Senate report on the Benghazi attacks came out with some scathing accusations against the State Dept. and the intelligence community today. But the big revelation is that the White House did not willfully put forth misinformation regardi...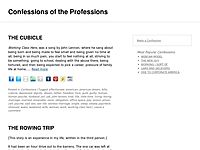 If you're job hunting, you've probably come across a number of positions that require a security clearance in order for an applicant to be eligible. It's a bit frustrating to... [[ This is a content summary only. Visit my website f...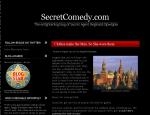 What is an official seal? An official seal is a logo of officialdom that a government agency affixes to its reports as a colorful symbol of its bureaucratic existence and, therefore, of its excellence. Once upon a time, one of America's intelligenc...