Blog Posts - Internet Support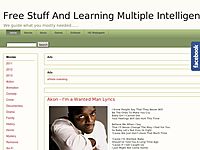 Jack from Worthington, OH writes: My laptop has a built-in wireless LAN adapter that I currently use. Can I plug in and use your advertised plug-in and use an external adapter (the USB kind) without interfering with my built-in adapter?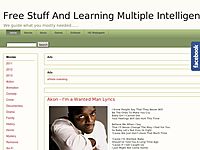 In the web-based version of Hotmail? No. However, the best way to achieve this is not to use Hotmail in a web browser, but instead to download a program that will access your emails for you. This will eliminate the need to log i...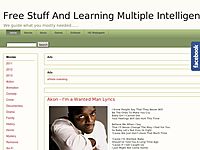 As online acquaintances come and go, your digital address book may need to be updated from time to time. If you've got that "special" someone you'd rather not hear from again, or just need to clean up old contacts that aren't in use any...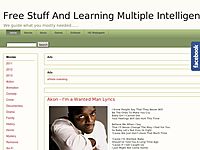 Some programs come with free toolbars or search providers which change the default search in your web browser. So how do you restore the default search provider? Thankfully it's a pretty simple process. Click on the search icon to the left...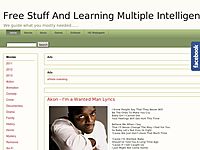 ActiveX controls are basically small programs designed by Windows to allow Windows, Windows Media Player and Internet Explorer to run applications within their environment, similar to Java applets. By using ActiveX controls rather than chan...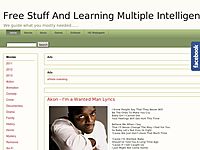 I'm beginning to sound like a broken record, but there was another Java exploit discovered and this one is the worst kind of security hole. It's one that allows a hacker to install malware or viruses without your knowledge simply by visi...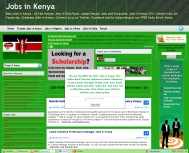 Job Title: IT Support Officer / Data Entry Clerk  Reports To: Program Coordinator Employment Status: Contract Summary:  Receives, reviews, and enters data into computer system or tracking database according to established procedures. Ensures acc...