Blog Posts - Interview Advice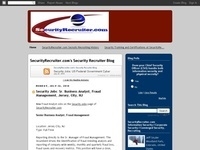 Job Candidate Question:Jeff, I'm between jobs and my funds are tight right now. I can't afford your coaching but I would sure appreciate your help. I've had a few phone interviews but I can't seem to get to the next step and I don't...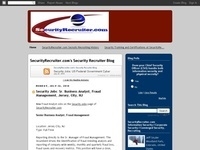 In my quest to help interviewers to make good choices and to avoid bad choices when they interview, I turned to a Human Resources Director whom I've known for most of the past decade to find out which interview in his 30 years of experience stood o...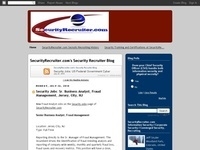 If you've had a lousy boss or you've worked for a company that was low on corporate values, it is best to keep this information to yourself when you interview.Mo...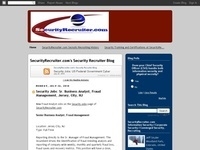 The next time you interview, make sure you stay focused on the job you're interviewing for at the moment. I once had a Director level information security candidate from a $2 Billion dollar company interview for a Director level role in a $10...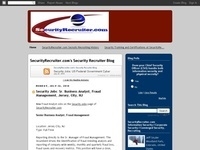 Change is all around us. If you don't learn how to change with regularity, you will professionally run out of options. A statement like that is true in most cases. One topic that hasn't changed much at all since I started r...
Making a dazzling first impression is paramount as it's an important part of human relations. It's needed when you are looking for a job,  business opportunity, in social gatherings and in every circumstance you can possibly think about. By...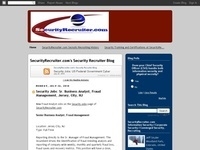 I came up with the 15 tips that made up my recent CSO Magazine article entitled 15 tips for landing – and acing – a job interview. A CSO whom I placed a couple of years ago who is doing exceptionally well in his role offered another tip that I...
Written by Catherine Adenle After writing countless CVs or Resumes, cover letters, and job applications, you hope that you will interview well, impress the hiring manager of any company to which you have applied, and finally get hired to do the [...]...
    Written by Catherine Adenle If you are on this page, that means you've just been selected for an interview, congratulations! Lucky you, it's getting much harder now to get called for an interview. For you, though, now comes the har...
Written by Catherine Adenle As a job seeker, preparing for an interview is the single-most effective thing you can do to enhance your likelihood of getting any job that you interview for. A good preparation will improve your ability to [...] Related...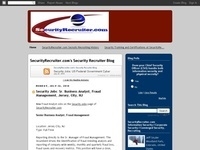 This morning, I talked to an HR Director friend of mine about an ancient topic that continues to come up every day in interviews to this day. The topic is that of listening and it isn't ancient after all. I told Mike that I was goi...