Blog Posts - Islamic Sites List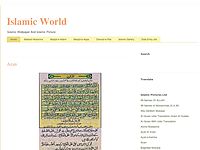 New Muslim eLearningNew Muslims eLearning . It is for new Muslim converts who would like to learn their new religion in an easy and systematic way. Lessons here are organized under levels. So first you go to lesson 1 under level 1. Study it and then...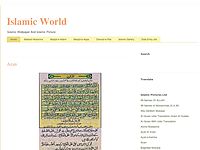 Islamic AcademyIslamic Academy is dedicated to increase Islamic knowledge to the Muslims all over the world. Knowledge is a very powerful tool to understand and practice Islam. Proper knowledge and practice helps to create fea...