Blog Posts - Islas Ballestas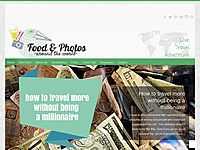 I'm almost on my way to Peru! My 31st country to visit apparently and I cannot wait to make the most of it and explore the country, learn about the culture and try the cuisine of Peru. Today I want… The post I'm on my way to Peru (...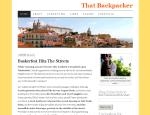 So you're visiting Lima and you want to see a bit more of the country, but you don't quite have enough time to venture off to the Amazon, Machu Picchu or Puno – where do you go and what do you do? This was one of the challenges of m...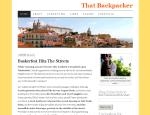 The Islas Ballestas are often nicknamed as Peru's very own Galapagos Islands, and while I think this title is a bit farfetched, there is some pretty cool wildlife to experience on these islands. We stopped in Paracas (which is the jump off point fo...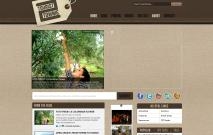 Making my way south on the Peruvian tourist circuit, I grabbed a bus from Lima to Pisco to check out Las Islas Ballestas (the Ballestas Islands) and the Paracas Reserve aka "The Poor Man's Galapagos". I have to say, the bus ride from Lima to Pi...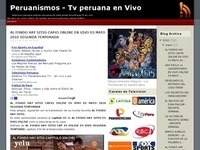 ISLAS BALLESTAS EN PISCO PERURecorra las Islas Ballestas en la ciudad de Pisco,Perú.Las islas Ballestas es un grupo de pequeñas islas cerca de la ciudad de Pisco, en el Perú, están compuestas por formaciones rocosas donde se encuentra una i...