Blog Posts - Jaboticaba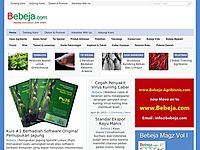 Sejak medio 2013 Firmansyah di Jakarta Selatan memiliki kesenangan baru. Setiap Ahad, ayah 2 anak itu rajin memetik buah-buah ungu kehitaman sebesar gundu kelereng yang mendompol di batang sebuah pohon. "Ini anggur brasil," ujarnya kepada...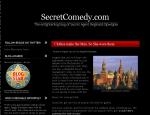 In the beginning God created the Heavens and the Earth. And the Earth was without form and void. And considering what we've done to it ever since then, it was probably better off. Oh yes, we miserable humans have filled one millennium after another...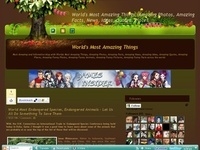 Brazilian Grape Tree : The Jabuticaba (Plinia cauliflora)The Jabuticaba (Plinia cauliflora) is a fruit-bearing tree in the family Myrtaceae native to Minas Gerais and São Paulo states in southeastern Brazil. Related species in the genus Myrciaria, o...