Blog Posts - Jean Roberts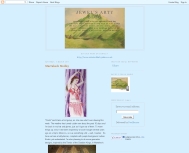 Conwy Castle Is it just me or does anyone else think it's a shame that someone had to stick a road, pedestrian island and some traffic lights in front of it?Last weekend, I was in Wales on a short break with the family, rather than at art group.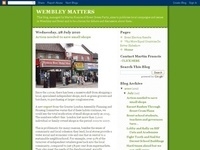 Teaching staff at Copland Community School in Wembley will be on strike for the second time on Wednesday 3rd July.The school will be closed to pupils due to the action. There will be a picket line from 8am in the morning. Then staff will be marching...