Blog Posts - Jehad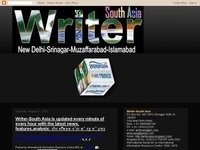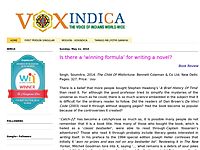 Book ReviewSomeshwar, Manreet Sodhi. (2013). The Hunt For Kohinoor. Westland Ltd. Chennai. Pages: 425. Price Rs. 295/- In the aftermath of the event which has come to be known as 9/11 since then, the phrase 'asymmetric warfare' was popular...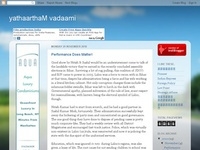 This article is based on this VSRC article Electioneering is part and parcel of democracy. In any democratic set-up there would be campaigning  aimed at wooing the electorate to vote for a candidate by exhibiting the track record of the incumbent an...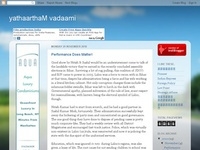 Politics is known as the last resort of rogues. Now that we have more number of rogues, rascals and freebooters in politics is filled with them and their routine corrupt practices. Mysterious deaths are not uncommon in the political spectrum and thos...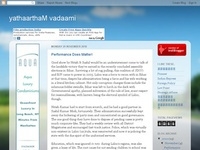 UBL stands for Usama Bin Laden in the intelligence tongue. UBL is the man who was a CIA asset in Afghanistan purposefully created and carefully brought up, but ruthlessly neutralized by the creators as the asset turned out to be a bloody liability du...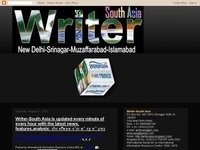 Front ranking pro-freedom organisation the Jammu and Kashmir People's League leader Abdul Rashid Ghazi who was mysteriously found dead on Thursday in north Kashmir's Baramulla district may have died due to torture, post mortem has revealed. Reliabl...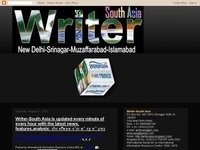 Jamaat-ud-Dawa chief Prof. Hafiz Mohammad Saeed, who is wanted in India for the 26/11 Mumbai terror attack, has said he was not a terrorist, and asked for an independent probe by judges from India and Pakistan to find out whether he was guilty. "...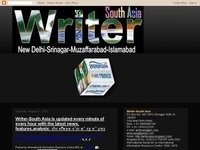 Dr. Sheikh Jalal of Kashmir Taxus (US), Strongly condemning the murderous attack on the renowned medico of the state, Dr Sheikh. Jalal, American Heart Association (AHA) Dy.Director,Jerry Crimson Friday said such dastardly and unfortunate incidents...