Blog Posts - Jerry Douglas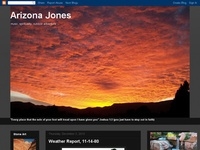 A real nice recording of The Bluegrass Album Band featuring Tony Rice and Jerry Douglas. Yes this is a must have for any bluegrass fans. Bluegrass Album BandSouth Carolina Bluegrass FestivalConvention CenterMyrtle Beach SC11-24-1983...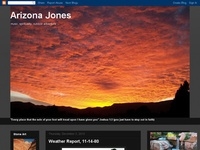 This is a great group of musicians. And this is a great set with really nice sound. So if you like acoustic music you should give this a listen.All Star Jam1998-06-27Hoover Y ParkColumbus, OHSoundboardTim O'Brien – Vocals, Mandolin, Bazouki...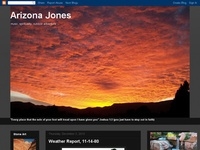 The Flatheads bluegrass band was a band that contained bluegrass greats Tim O'Brien, Jerry Douglas, Jeff White, and Charlie Cushman. They had a great sound and this is a good listen for any bluegrass enthusiast. The FlatheadsThe Sta...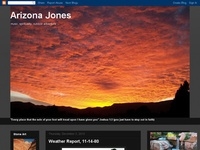 These are two SMOKIN' HOT bluegrass shows with the best of the best in bluegrass. The first one is just a partial show with the last part of the show, and the second is a whole show. If you like bluegrass then you will love this. &n...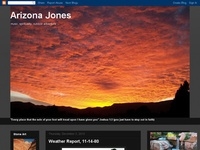 Here is another show from the bluegrass or acoustic super group called Strength In Numbers. I posted this back in Jan. of 2011 and someone requested I bring it back. And I felt it was worth it. This show has been edited to fit on one disc...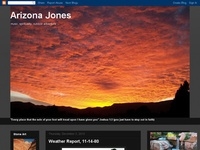 Here is another great bluegrass recording billed as the "superpickers". It has a different lineup than the March of 1990 show, but it still is "super" as far as talent level. Four of the five musicians are on both recordings. T...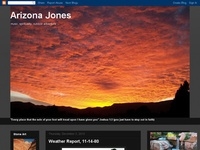 This is one of my favorite bluegrass recordings. This is one of the best groups of talent you will ever see on one stage at the same time. All of them could be considered in the discussion for the best at what they do. Truly a...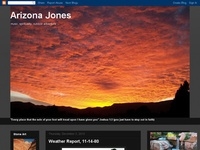 Here is another blistering set by Hot Rize and their alter egos Red Knuckles and The Trail Blazers. This one has dobro legend Jerry Douglas and violin expert Mark O'Connor as guests. Again great soundboard recording.HOT RIZEChautauqua AuditoriumBould...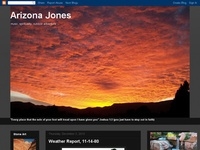 Of course, Strength In Numbers is full of some of the best bluegrass musicians alive. The playing on this is, as expected, fantastic. And yes it is a soundboard! STRENGTH IN NUMBERSTelluride Blue Grass FestivalTelluride, COJune 18, 1...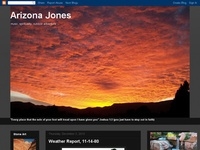 Here is a real nice sounding soundboard recording of Tim O'Brien and Jerry Douglas with a bunch of A list guests sitting in. Some great playing on this. This goes out to Iggy up in the Great Northwest TIM O'BRIEN and JERRY DOU...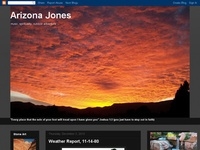 This show is some of the finest bluegrass playing you will hear. And the recording is amazing. These guys are all some of the best of bluegrass. Bluegrass Sessions, with Bela Fleck, Sam Bush, Jerry DouglasFall Strawberry Music Festiv...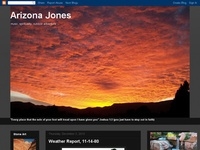 Strength In Numbers is a bluegrass band that was formed by the very best of bluegrass, Bela Fleck on Banjo, Sam Bush on Mandolin, Mark O'Conor on guitar and violin, Jerry Douglas on dobro, Edgar Meyer on bass. This is beyond conventional bluegrass, t...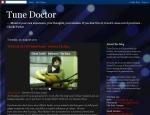 Mumford & Sons / Jerry Douglas - The Boxer (2012)Everyone's favourite furniture removal company are back with their second album "Babel" and I must say that I've been really impressed. Not only is the album a superb follow up to their...