Blog Posts - Jewelry Art
I know many of you love to shop for antique jewelry. May-be you love the unique and classic look. I love pieces of jewelry that have character, and the idea of the story behind an estate piece is intriguing.Would you like to know more about the histo...

Joden World Resources, a globally renowned fine jewelry company, recently opened the virtual doors to its new Internet store, giving online jewelry shoppers everywhere quick, secure access to one-of-a-kind antique, estate and museum quality jewelry a...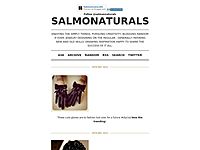 My twitter just got a brand new background something a self portrait I drew with an Ear cuff I crafted #artcraft #salmonnaturals #jewelry #artistontumblr...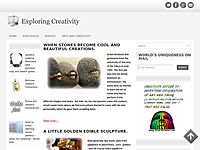 It was not so easy to learn the art of metalworking, good hands and eye coordination is needed with a lot of patience when starting a jewelry project for the best result. The skills and the technical knowledge that are needed may differ from each jew...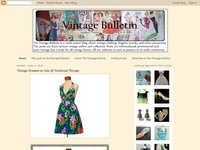 20s-30s Diamonbar sterling bracelets. Sarara Vintage Image.The shop is filling this month with new finds from estates and collections. I recently found various art deco 1920s-40s sterling jewelry. Most alluring are the many diamonbar deco...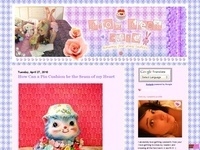 A Thousand Daisies has so much goodness, but my favorite form of art is always when it shows up in unexpected places. Click here to buy!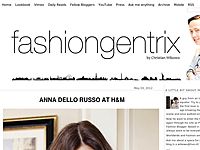 // One of the best privileges as fashion blogger in this fashion blogging world is that you get invited to exclusive meet and greet with amazing and inspirational designers. Look what the postman dropped in my mailbox? A personal invitation from Bibi...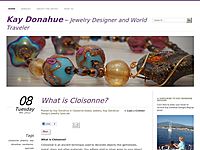 Showing my jewelry at the Bunkhouse Gallery these past two weekends was a huge success. One, because it was great …Continue reading »...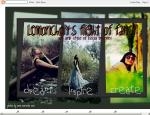 continuing on with my picture of a day of things i've been creating:just poured resin in this metal house - so now waiting for it to dry...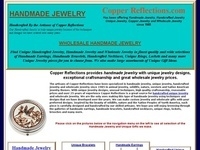 Every little detail counts when displaying handmade jewelry at craft shows. Have your handcrafted jewelry sales been less than you hoped? Try a few of these tips and see the dramatic effects small details can have on handcrafted jewelry sales.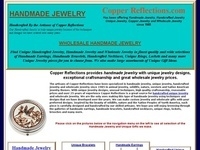 Crafters know the best way of increasing the sales and the profits at craft shows, craft fairs and crafter malls, is to find the most original handmade jewelry, handcrafted jewelry, handcrafted artisan jewelry and the most unique jewelry that can not...