Blog Posts - Jewish Baking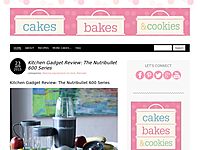 Matzah Kugel Pudding recipe for Pesach If you're Jewish I think I know what you're thinking. "Oh yeah thanks Emma. Today is the last day of Pesach. Great timing for a Matzah Kugel Pudding!" and I get it. This recipe would have...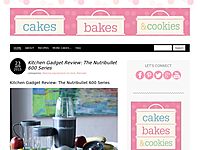 Honey cake recipe for Rosh Hashanah Every Jewish festival comes with a traditional cake. Rosh Hashanah – which is the Jewish New Year, is Honey cake. Rosh Hashanah is celebrated over two days and it's one of the biggest festivals in the J...