Blog Posts - Ji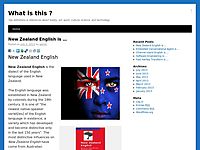 Jemaah Islamiyah JI is a transnational organization with cells in Thailand, Singapore, Malaysia and the Philippines. In addition to al-Qaeda the group is also thought to have links to the Moro Islamic Liberation Front and Jamaah Ansharut Tauhid, a sp...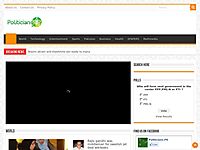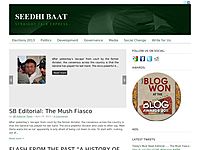 Continuing from Lahore Election Roundup Part 1, this post presents the ground situation in the remaining 7 seats of Lahore i.e. NA 124 till NA 130. NA 124 (Lahore 7) This constituency could have been very interesting had Imran Khan chosen to contest...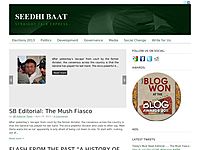 For the last 3 days, I have dedicated my time to physically visiting every single constituency in Lahore to get a better feel of how things are going election wise. For once the idea here is to walk through the areas that have now become mere constit...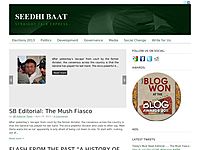 The ruthless terrorist attacks on political party candidates in KPK and Balochistan in the last few days have raised serious questions about the upcoming elections and the possibility of them being delayed. These instances of brutal terrorism have al...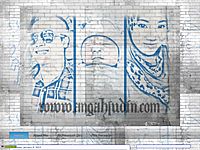 Pengalaman bersama KRJ - Jemaah Islamiah part 1 sambungannya.... Perjalanan diteruskan, setelah barang diagihkan sama rata Angah dapat bahagian bawa beg. Angah kena bawa 4 biji beg. 1 galas depan, 1 galas belakang, 2 lagi kiri dan kanan. Bayang...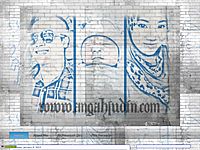 Bila hari-hari dok dengar berita Lahat Datu, Angah teringat zaman masuk Kadet Remaja Jemaah Islamiah (KRJ) dulu. Tahun 2002 kalau tak silap Angah. Sebelum tertangkapnya pensyarah UUM yang terlibat dengan Jemaah Islamiah dulu, apa namanya Angah pun ta...