Blog Posts - Jimmy Carbone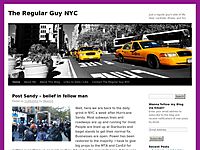 Oh, I remember last year when we washed ashore in Red Hook, Brooklyn, then went whole hog and feasted on some tasty porky eats and brewtastic libations! Well, looks like we will raise the sails and wash the poop deck again as we … Continue r...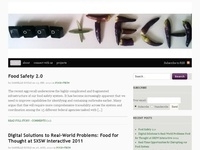 Help Jimmy's No. 43 get back on its feet after the E Village explosion. Join us on 4.29 for a Meetup/fundraiser with snacks and drinks from standout local makers. The post Join Us on 4.29 for Meetup/Fundraiser for Jimmy's No. 43 appeared first...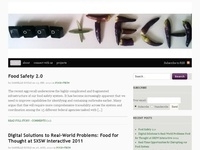 Our top food tech event picks for Spring and Summer 2015, including conferences, panels, Meetups and much more. The post Must-Attend Food Tech Events: Spring/Summer 2015 Edition appeared first on Food + Tech Connect.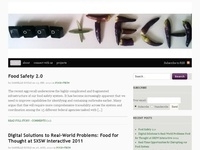 Our weekly roundup of the juiciest food tech startup innovation stories and news. The post Redefining the Value Meal, Using Distribution Infrastructure to Make Sustainable Food Mainstream + More appeared first on Food + Tech Connect.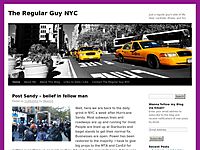 Fifth Annual Pig Island Returns to Red Hook September 6th! Now here is an event that I will be happy to attend as it fits in quite nicely with my penchant for all things pig, beer, and music related! If … Continue reading →...