Blog Posts - Jmyc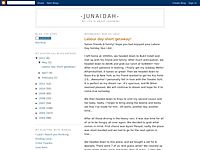 Assalammua'alaikum family, friends and readers! As you all have read, we did a photoshoot on 12th April... Just About 12 days ago for my business, Just Make Your Choice.. And you much have heard me sang praises and praises for Brother Ismail Abu Bak...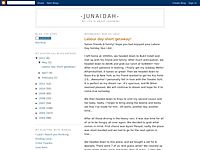 Assalammu'alaikum! Yes... I have been drained out to blog ever so frequently like how I used to... SO.... what's new? I can only update about my business maybe... Because technically, physically and mentally, there is no update on us. LOL. NO new...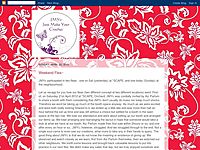 JMYc Daily FunFacts #01 : JMYc was informally found in 2010.Story: That one day, the founder was bored, saw some excess yarn lying around in her room and she then rummage through her store room to find her crochet hooks and start crocheting away maki...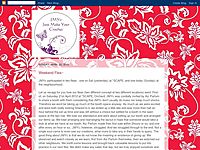 Hi lovelies!I have just started posting JMYc Daily Fun Facts, and it seems that my customers are enjoying it and perhaps appreciate JMYc more. :)I will be posting a compiled one once a week here as well. Enjoy your weekend! JMYc will be really busy a...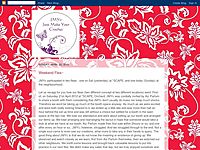 Let these pictures do the talking~ I am happy and proud to have made these myself.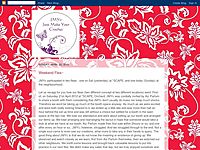 JMYc participated in two fleas - one on Sat (yesterday) at *SCAPE, and one today (Sunday) at the neighbourhood. Let us recapp for you how our fleas (two different concept at two different locations) went. First of, on Saturday 21st April 2012 at *SCA...