Blog Posts - Jobs 101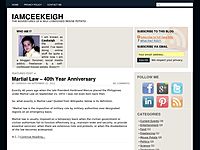 Your resume is one of the most vital tools to land a job. The ideal resume is something which shows an overview of your capabilities and experience as an individual. Writing a resume doesn't need magic, it only needs logical thinking. Read belo...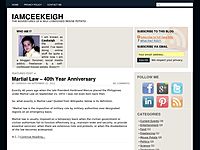 Have you ever come to realize what were the reasons why the company you applied to didn't contact you after an interview. Wherein you were thinking that you had a great score during the interview. Below are questions that you shouldn't as...