Blog Posts - Johan Jörgensen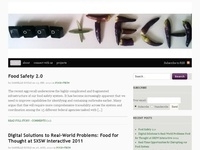 Expo Milano's Feeding the Accelerator Curator explores how moving from silos to ecosystems, closed labs to open innovation is critical for a better future. The post Catalyzing a Food Revolution through Connected Ecosystems & Open Innovation appe...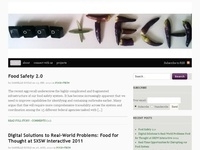 The USA Pavilion at Expo Milano is selecting 8-12 disruptive food tech startups for Feeding the Accelerator. We chat with curator Johan Jörgensen to learn more. The post The USA Pavilion at Expo Milano Launches Food Startup Accelerator appeared fi...