Blog Posts - Jonathan Bartley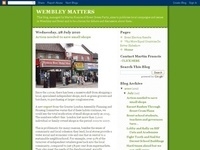 In a post just before the results of the Green Party leadership election were declared I predicted that we would have a more homogenous leadership - white, middle class and London/South East based. LINKThe co-leader victory of Caroline Lucas an...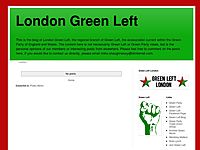 On the first full day of the Green Party autumn conference, The Guardian newspaper runs an editorial piece entitled 'The Guardian view on Green leadership: a challenge and an opportunity' with the sub heading saying 'The party should move on fr...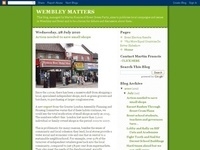 The possible new Green Party leadership trioThe results of the Green Party leadership will be announced at the Green Party Conference in Birmingham today and I am 99% sure that Caroline Lucas and Jonathan Bartley will be crowned as the new co-leaders...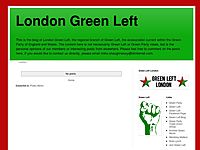 Written by Charles GateCaroline Lucas is simply the most significant individual that the Green Party (England and Wales variety) has ever had and yet many in the party are having difficulty with her belief that a 'Progressive Alliance' (PA) is ei...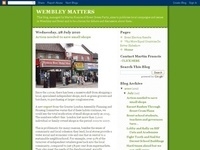 Earlier in August, with the Green Party leadership context getting underway, I published an article about some of the underlying issues LINK. These include the proposal for a 'progressive alliance' which forms part of the Lucas-Bartley platform. Thei...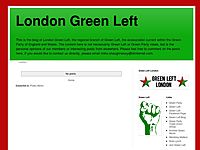 Green Left supporter Jonathan Bartley talks to Mike Shaughnessy about his candidature for the Green Party leadership on a joint ticket with Caroline Lucas:Tell me a bit about your background and how you came into politics?I am a descendant of the Qua...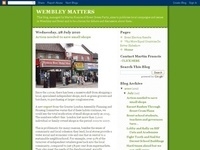 Shahrar Ali, a contender for deputy leadership of the Green Party, a post he currently holds, has called for a possible internal referendum on the negotiating position the party should hold in an discussion on a Progressive Alliance with other partie...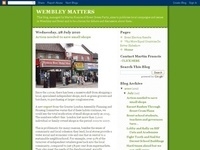 Green Party work and pensions spokesperson Jonathan Bartley has demanded an 'immediate halt' to the government's Work Capability Assessments for those claiming Employment and Support Allowance, Incapacity Benefit or Severe Disablement Allowance...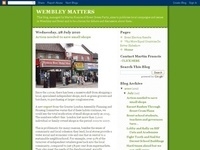 At the end of Saturday;s Hustings at Birkbeck College, each of the contenders for the Green Party's nomination for the London Mayor Election 2016 were able to sum up their pitch in one minute.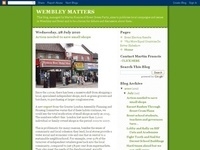 At yesterday's hustings Green Party candidates for the party's London Mayor nomination were asked how they would improve the Green Party's credibility and communication. They had just one minute to answer.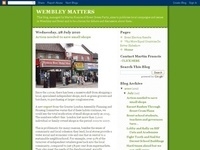 Six candidates will compete to be the Green Party's London Mayoral candidate In what the Green Party is describing as its "most competitive and high profile contest to date", London Councillors Sian Berry and Caroline Russell, Party Spok...