Blog Posts - Jonker Walk
Assalamualaikum...Hampir berkurun simpan gambar gambar jalan kat Jonker Walk ni. My comments ? Best gila weh ! Best laa bagi sesiapa yang minat pemandangan malam...dan pemandangan bangunan melaka yang bersejarah tu :-) So kalau jalan kat Melaka tu, p...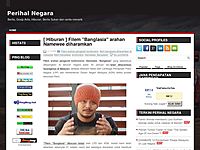 Hang Jebat di sini bertukar kelam-kabut apabila sebuah premis berusia 100 tahun yang menjual makanan tempatan dan tradisional terbakar.Dalam kejadian 11.30 malam itu, bumbung bangunan milik Persatuan Eng Choon tersebut runtuh dan hampir 80 peratus st...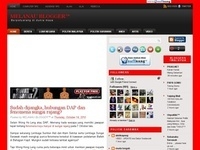 Saya tidak pasti sama ada Ketua Menteri Melaka, Datuk Idris Harun, akan tunduk pada permainan DAP yang mahu beliau menutup semula jalanraya di Jonker Walk pada setiap hujung minggu, Sabtu dan Ahad. Lim Kit Siang dan Tony Pua baru-baru ini tidak ha...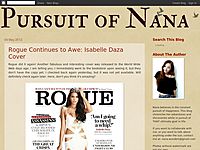 Read Day 1 here.On our second day in Singapore, my granny and I packed our bags and headed to Malaysia, specifically Melaka. We rode the bus below to reach the Golden Mile Complex. One of my favorite thing about Singapore is the efficiency of its tra...
Welcome to the umpteenth chapter of Motormouth's Malacca Food & Travel Guide. The 2011 – History. Diversity. Gastronomy series (spanning two chapters – Chapter One and Chapter Two) were loaded with so much words and food photos...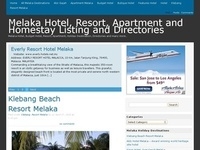 LAKSAMANA TOWNLODGE, KOTA LAKSAMANA MELAKA   ALAMAT Laksamana Townlodge, Jalan Taman Kota Laksamana 2/ 13, Taman Kota Laksamana, 71510 Melaka. RUMAH TERES MEWAH (6 UNIT) - 3 bilik 'standard' berhawa dingin -1 bilik utama berhawa di...