Blog Posts - Jordan Phillips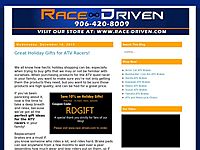 As many of you know, at Race Driven we take pride in ATV racing, especially when we have the honor to sponsor such great racers. We would like to share with you an update provided by Jordan Phillips as he continues on his successful racing career. "T...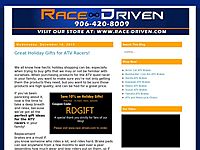 This past weekend was round #8 of the Gncc series in Masontown, Wv. We arrived at the track Friday evening at 3 Pm and I immediately began walking the course. It had rained earlier on Friday and the course was fairly muddy. It was d...