Blog Posts - Joseph Williams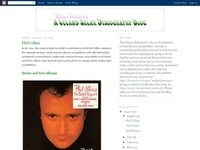 Toto is back on tour this summer with a new string of shows beginning August 12th in Riverside, IA with confirmed appearances at New York's Town Hall, The Ryman Auditorium in Nashville, Denver's Paramount Theatre and other markets, concluding Sep...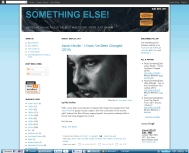 "Running Out of Time," my ass. With 'XIV,' Toto has shown they're not running out of time. In fact, they've gotten a second wind.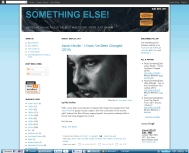 If you loved Toto before, this is a song that will speak to that passion. If you wondered whether they still had anything left, "Orphan" answers that, too.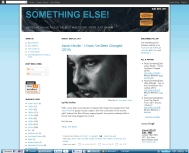 With 'XIV,' Toto has produced a visceral, entirely present return, one that acknowledges their best moments even as it builds upon them.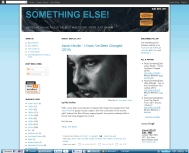 Toto's Live in Poland: 35th Anniversary Tour is the story of family — and, like most of them, that includes arrivals and departures, good times and and bad, anecdotes you've heard a million times mixed with those only shared with th...