Blog Posts - Justice Katju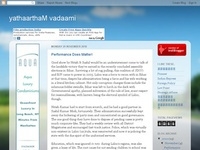 We've been hearing a lot of lament about delayed and denied justice to the affected parties, particularly with regards to the violence happened after the Godhra train massacre in 2002, from Mr. Justice (Retd) Markandey Katju. He has earlier rais...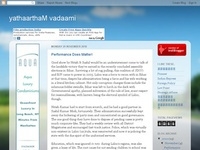 Mr.Justice Markandey Katju, the Chariman of the Press Council of India, is known for his legal acumen and out spoken nature. He is famous for his open mouth comment in the open court aimed at senior counsel P.P. Rao. He has been writing many articles...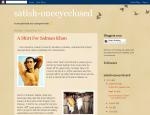 courtesy bollywoodpicturesonline.comThe Veteran Journalist and Justice Katju were talking aboutMedia Credibility.VJ: You are needlessly worried about Media CredibilityJustice Katju. Indian Media by and large is serious about its job and people respec...