Blog Posts - Karla Homolka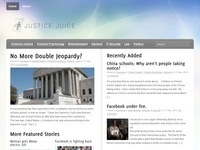 Guest Article by Julie Demers Bill C-23A was given Royal Assent on June 29th, 2010.  This means that Vic Toews' master plan to stop Karla Homolka from applying for a pardon on July 5Th, 2010 was a success. I managed to find information on Bill C-2...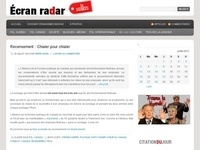 Pendant le temps des Fêtes, c'est bien connu, il ne se passe rien en information. Une preuve? Cyberpresse reprenait hier l'« enquête » d'un blogueur québécois qui vit aux Bahamas et qui aurait retracé Karla Homolka. Une autre preuve? D...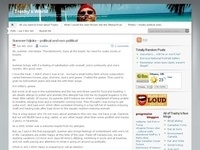 It looks like the OPP has found the remains of that poor little girl who went missing back in the spring. So, so very sad. As a parent, I cannot come close to imagining what her parents have been through over the past few months. As a human being, I...