Blog Posts - Katie Wright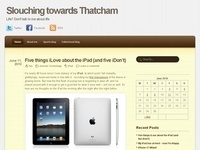 WARNING! Contains spoilers We may be halfway through this year's Apprentice, but still the teams continue to make a right (meat)balls-up of familiar tasks, leaving themselves in a stew. In a closely fought contest selling gourmet food in Edinbu...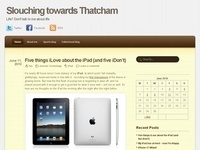 WARNING! Contains spoilers The candidates worked up a sweat this week as they were tasked with devising a new fitness programme. While Sterling's Beat Battle mixed martial arts and dance class seemed more fit for purpose, they were knocked out...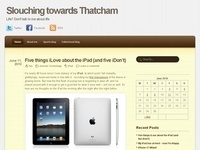 WARNING! Contains spoilers! After three weeks of getting used to selling rubbish and other cheap tat, the remaining 13 candidates on The Apprentice should have been well prepared for this week's task of, well, buying rubbish and other cheap tat...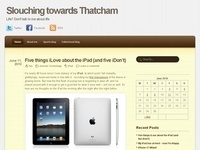 For their third assignment, the remaining 14 candidates on The Apprentice were given the task of creating a new condiment. Both teams attacked this with relish but soon ended up in a pickle as production problems left them playing ketchup. In the end...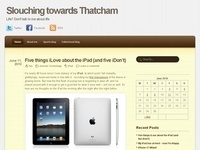 Week two. 5:30am. All the housemates are asleep. Oh, hang on, this is The Apprentice and not Big Brother, isn't it? For their second task, the teams were asked to design and pitch a new household gadget. Phoenix's Eco Press food waste co...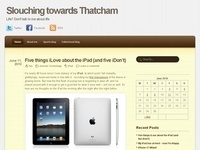 In the real world, quality matters. At the least, products must be of an acceptable standard or else customers will never return to buy again. Of course, this is The Apprentice, which is nothing like the real world. In this rarefied atmosphere, all t...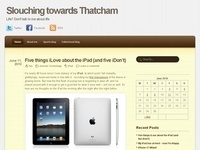 It's that time of year again. For the next 12 weeks, millions of viewers will be glued to their TVs watching 16 people in business suits acting like petulant children and making frequently ludicrous decisions as they compete for the right to re...