Blog Posts - Keepsake Pillow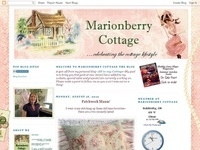 New at Marionberry Cottage!www.MarionberryCottage.comVisit soon!www.MarionberryCottage.com...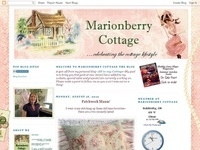 Just added to the website....www.MarionberryCottage.comI had many requests to bring these back, I stitched up a few this week~Sweet Keepsake gift pillows~ ~Lovely Guest/Tea Towels~ Fresh retro style clothes pin/laundry bagsVisit soon!www.Ma...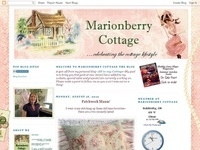 Lovely keepsake pillows are wonderful gifts for Valentines Day. They include a matching gift tag and a fragrant rose petal sachet!www.MarionberryCottage.com $30 plus shippingHere's the fun part!WIN this gorgeous white satin Tussie cone fil...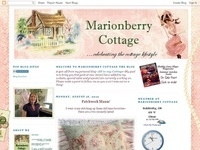 New pillows just added to the website!www.MarionberryCottage.com Valentines Day Treasures too~www.MarionberryCottage.com...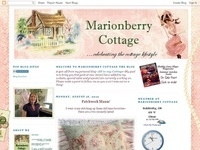 With the New Year there are many new items that were added today~Here are just few!www.MarionberryCottage.com Vintage hanky boho handbag Ivory Lace Keepsake gift pillow Fluffy Roses Barkcloth pillowUpcycled vintage doilyand so much mor...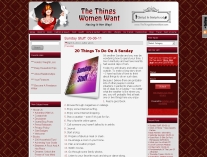 Personalized Wedding Gifts 7 Great Personalized Wedding Gift Ideas A wedding is a time of hope, love, and celebration–unless, of course, the big day is quickly approaching and you still haven't found the perfect gift. The early birds have b...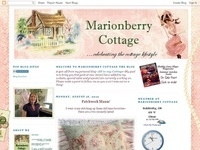 Mom will love these pretties! (if she doesn't it's okay to spoil yourself)♥♥☼♥♥www.MarionberryCottage.comwww.MarionberryCottage.com...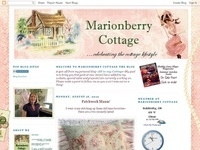 Keepsake gift pillows are back just in time for Valentines Day gift giving! The best part is that these are not just Valentine themed, they are great for Birthdays and Mothers Day too.Each keepsake pillow comes with a matching gift tag and a sachet o...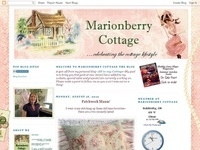 Special offer for my last minute Blogger friends:) Maybe buy yourself something??FREE SHIPPING ON EVERYTHING ON MY WEBSITE!!(USA and Canada destinations only)Thur midnight Dec 19th....PSTnot much but here is the fine print...1.cannot be used wit...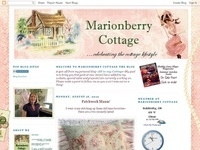 Many new pretties listed~here are a fewVintage sheet music print on a double ruffled handbagYuma Pink roses print pillowcases with vintage crochetTea for Two re-purposed vintage doiliesLes Fleurs Keepsake English Cottage pillowlots more new list...