Blog Posts - Keith's Corner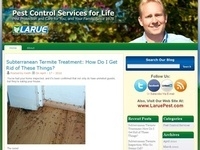 It's hard to believe it's 2016 already! The last year seemed to fly by in the blink of an eye, so I thought it might be nice to share some of the highlights from 2015 at Larue Pest Management, which included: Becoming President of the Florida Pes...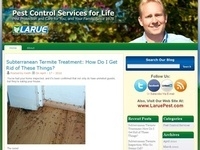 As the Florida Pest Management Association embarks on their 70th Anniversary, I'm truly honored to serve this year as the organization's 68th President. I just want to start by thanking 2014 President Billy Riley for his outstanding leadership an...