Blog Posts - Kindle Book Giveaway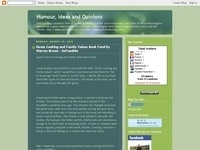 Book Giveaway- Monkey In Mind- 19 April 2016http://www.amazon.co.uk/Monkey-Mind-Fantasy-Adventure-Thought-ebook/dp/B01D3V69GG/A high octane adventure of a Thought MonkeyThis is a tale about a Thought Monkey called Monkey Tell whose task it is to deli...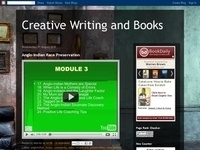 FREE KINDLE Books for Children- 13, 14 June 2014Mason Visits The Magical Universe (Mason and His Magic Adventures Series) [Kindle Edition]https://www.amazon.co.uk/dp/B00GBIZ92EMason's Movie Playbook with Games for Children from 5 to 11 Years (Mason a...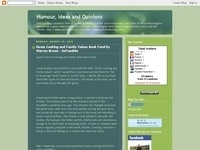 Kindle Book Giveaway- 3, 4 November 2013Mason Goes On A Magical Jungle Adventurehttp://www.amazon.co.uk/Magical-Jungle-Adventure-Adventures-Series-ebook/dp/B00GBHY764/ref=sr_1_1?ie=UTF8&qid=1383229230&sr=8-1&keywords=mason%27s+magical+adv...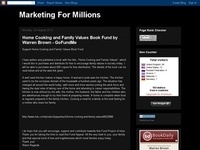 Hello All,Please download my Five books for FREE on the 15, 16 September.Short Stories from Storydrome on Vampires, Love, Magic, Passion and Romancehttp://www.amazon.co.uk/Stories-Storydrome-Vampires-Passion-ebook/dp/B008SGZI0K/Damaged Hearts and Oth...
My next book is out! Yay. The Midnight Queen is the second book in the Prophets of Shadow series that started with The Twilight Saint. If you want a free kindle copy of either book, let me know and I'll send you one! Aiela has s...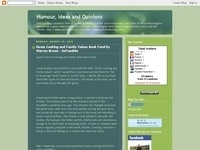 Get Two FREE Amazon Kindle Books as part of my 1st September Love and Romance Giveaway. You can download these Kindle books to your Computer or to your Kindle or Android device on the 1st of September only. Download your copies at the links give...