Blog Posts - King Arthur's Labyrinth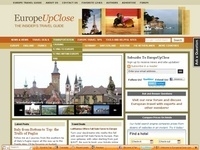 As you drive through the lush green Welsh countryside you'll see gray, slate-covered hillsides towering over misty valleys. These Welsh mountains are riddled with abandoned mine shafts that penetrate deep into their heart. This atmospheric backdro...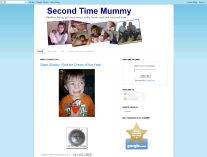 Living in West Lancashire we are lucky enough to be able to visit North Wales regularly. This year we have already made a couple of trips over the border to Prestatyn and Anglesey so when we were contacted by Attractions of Snowdonia and asked if we...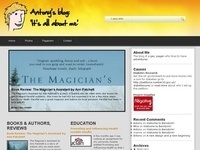 While Simon and I were away (see Mid-Wales, Part 1: The Lovely Penrhos Cottage), on the Saturday morning the sun shone gloriously and the temperature was set to soar. So we went to Aberdovey Beach for the day. It felt like being abroad. The sand was...